Rent the Y
Pool Rental
$25/hour for members$50/hour for nonmembers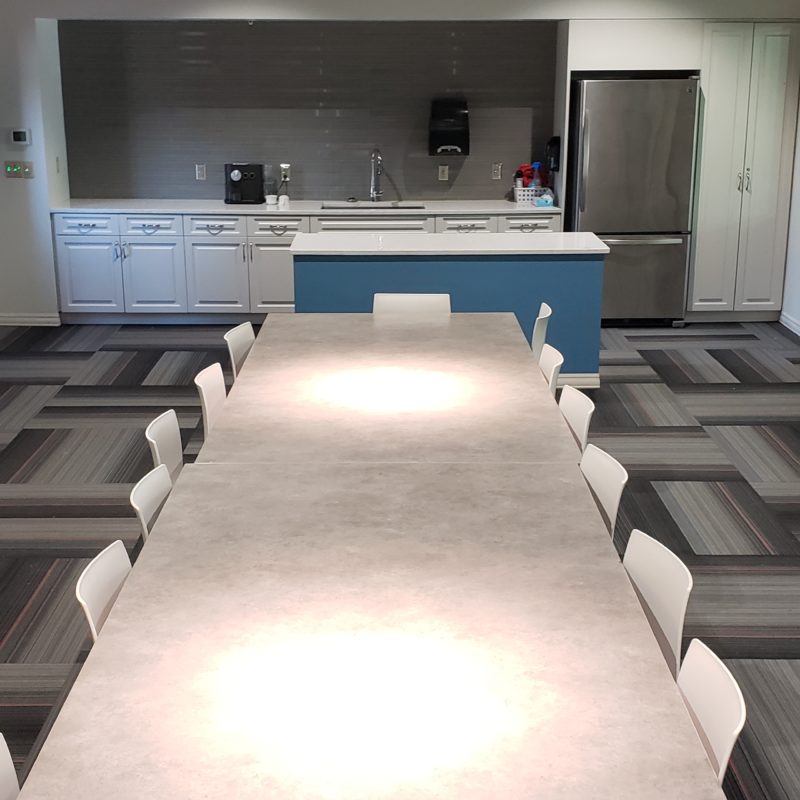 Markey Pool Party Room Rental
$50 for the 1st hour and $25/additional hour for members$70 for the 1st hour. $35/additional hour for non-members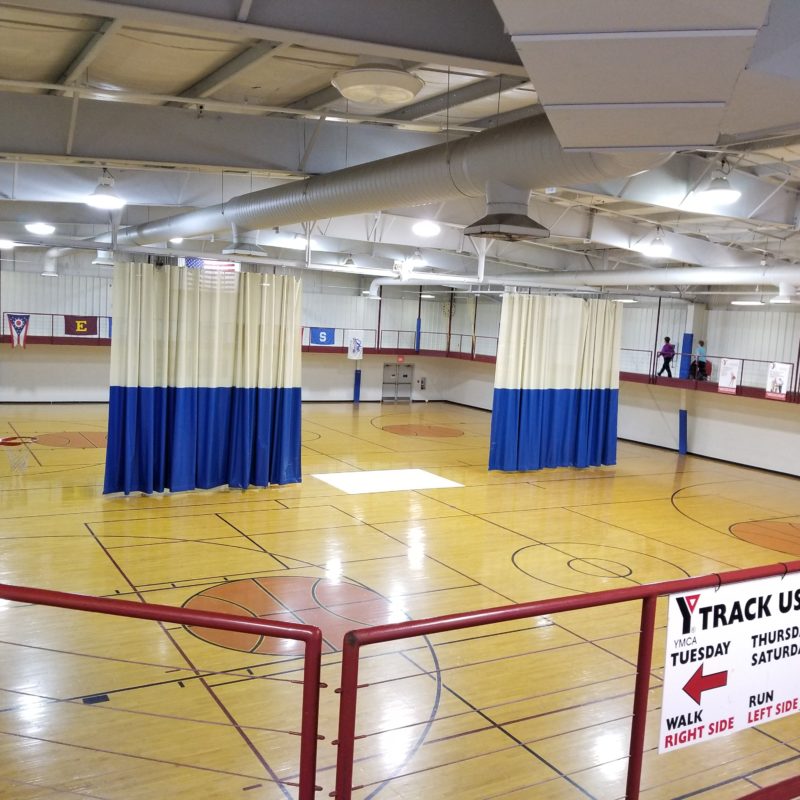 Gym Rental
$25/hour for members$50/hour for non-members
Spangler Foundation Children's Play Center Rental
$25/hour for members$50/hour for non-members
More Rental Information
To schedule a party or rental please contact the Y at (419) 636-6185 or email Tracey at [email protected]
* Lock-in with pool rental $385 (Pool is available until midnight)
* Lock-in without pool $325
* Packages are available when renting more than one space at a time.
* Lifeguards are present int he pool area at all times when the pool is in use.
* The pool, gym, and play center are open to members and guests during scheduled party times.
* The Markey Pool Party Room is a private room for exclusive use of renters during the scheduled rental time.