Child Care
For further information on our program and for our rates contact Linda, Child Care Administrator at [email protected] or 419-636-6185.
Many people do not realize that, as a whole, the YMCA is the largest provider of child care in the United States. We believe that the quality of child care cannot be undervalued and thus, every YMCA program is grounded in our character development traits of caring, honesty, respect and responsibility.
Activities in our curriculum include health & wellness, arts & humanities, science & math and service learning projects. Each of the YMCA Child Care programs are designed with age appropriate activities created to help your child grow and develop physically, mentally and spiritually.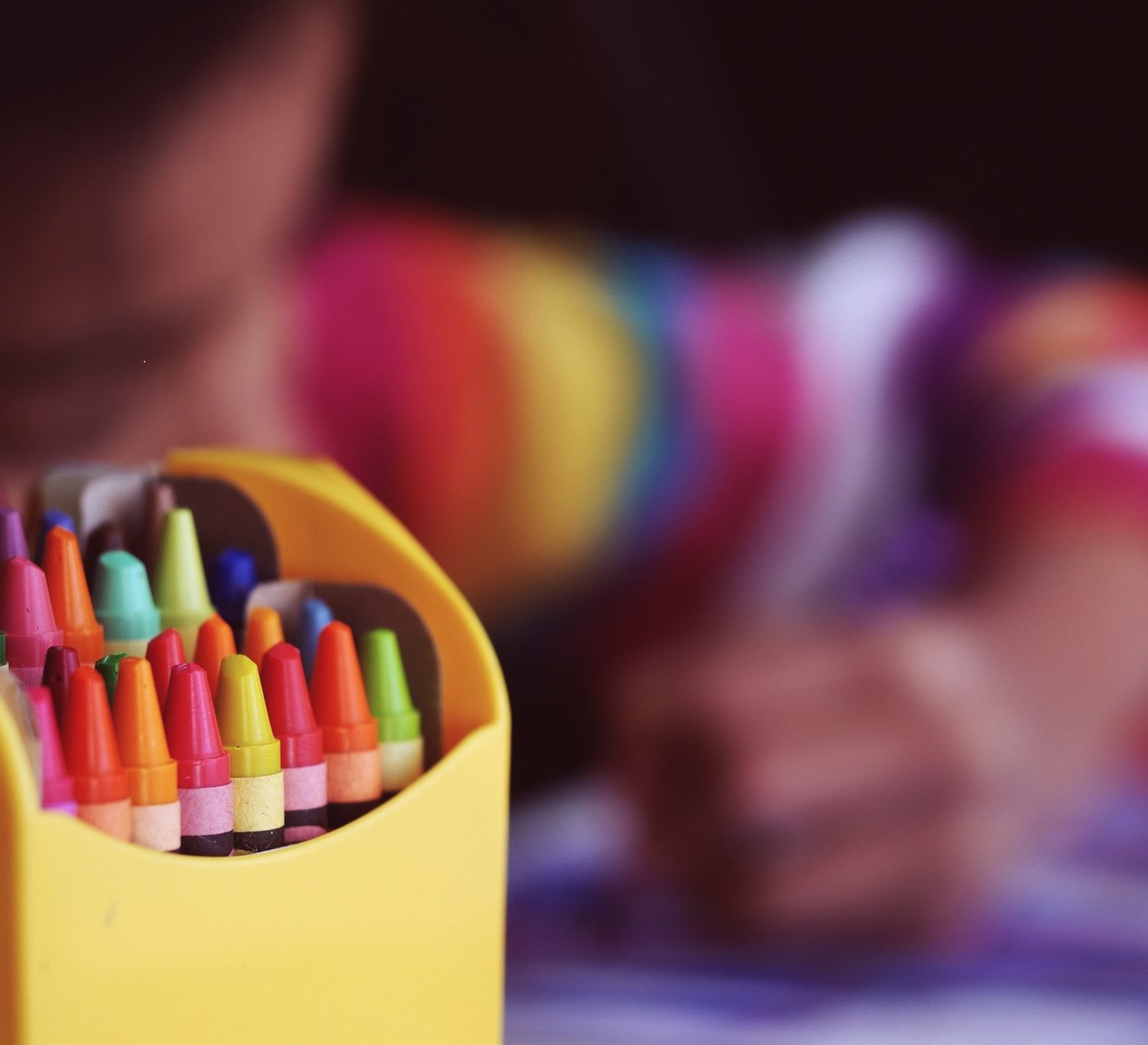 -The Williams County Family YMCA Child Care Center is state licensed by the Ohio Department of Job and Family Services.
-We are licensed for a capacity of 74 children ages 3 years to 12 years.
-We provide preschool, kindergarten readiness, and before and after school programs. We offer both full-time and part-time care.
-Staffed by trained, certified, and caring teachers.
-Our hours of operation are 6:00AM to 6:00PM Monday-Friday. We are closed major holidays.
-Fees include two snacks and lunch, which meets one-third of the recommended daily dietary allowance. Meals are prepared on site.